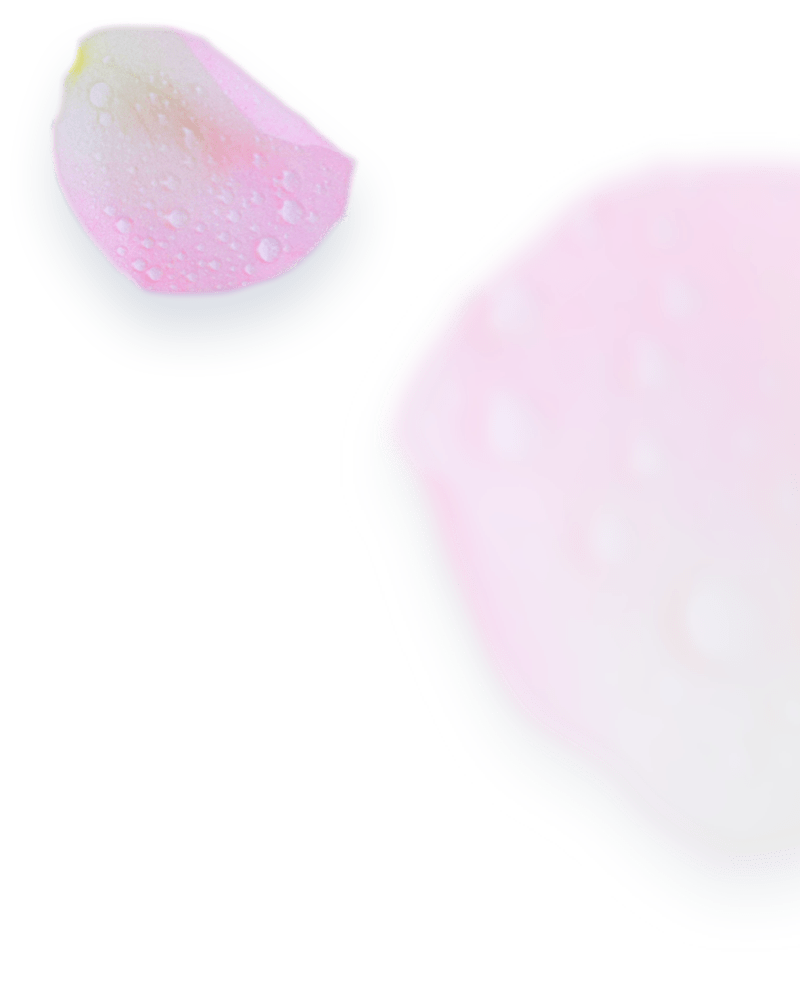 invigorating thai massage
The Technique
Thai massage incorporates light to medium pressure to loosen tight muscles and increase blood flow. Stretching techniques also increase joint mobility and helps lengthen muscle fibers.
The Thai massage technique is based on the notion of energy lines, or Sen. Most practitioners believe that there are various Sen, or channels, of energy within the body.

Sen correspond to different parts of the body, such as the bones, muscles, blood, and nerves. Some Sen also affect the mind and consciousness. These are called subtle channels.
The Benefits
Thai massage provides many benefits including:
Relaxation
Increased blood flow to fatigued muscles
Reduced tension in muscles and connective tissue
Release of toxin buildup in muscles
Relaxation and calming of the nervous system
Stimulate blood flow to the skin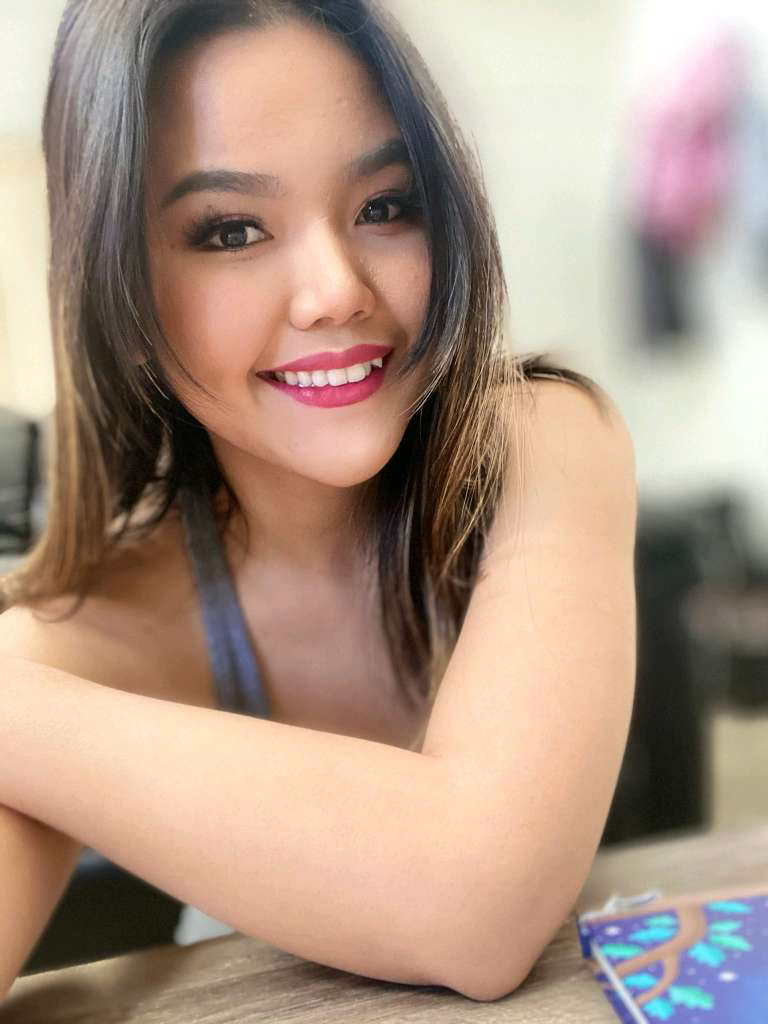 Conditions that Respond Well to Thai Massage Therapy
Thai massage has been shown effective in treating the following conditions:
Stiff Joints
Connective tissue damage (sprained tendons & ligaments)
Tension
Stress
Fatigued Muscles
Circulatory Issue
Anxiety
 What to Expect
During a Thai massage session, your therapist will use lighter strokes to loosen up the muscle. Stretching moves are incorporated into the session to help increase mobility and blood flow.
The massage generally follows designated lines ("sen") in the body. The legs and feet of the giver can be used to position the body or limbs of the recipient. In other positions, hands fix the body, while the feet do the massaging. A full Thai massage session may last two hours and includes rhythmic pressing and stretching of the entire body. This may include pulling fingers, toes, ears, cracking knuckles, walking on the recipient's back, by palm-press, thumb-press, fingers-press and forearm-press in many different positions including HDS. There is a standard procedure and rhythm to the massage, which the giver will adjust to fit the receiver.
You should feel a calming effect come over your body as the session progresses. Some clients may even fall asleep. Don't worry, you'll still get all the benefits, it's just your mind disconnecting for a bit of healing!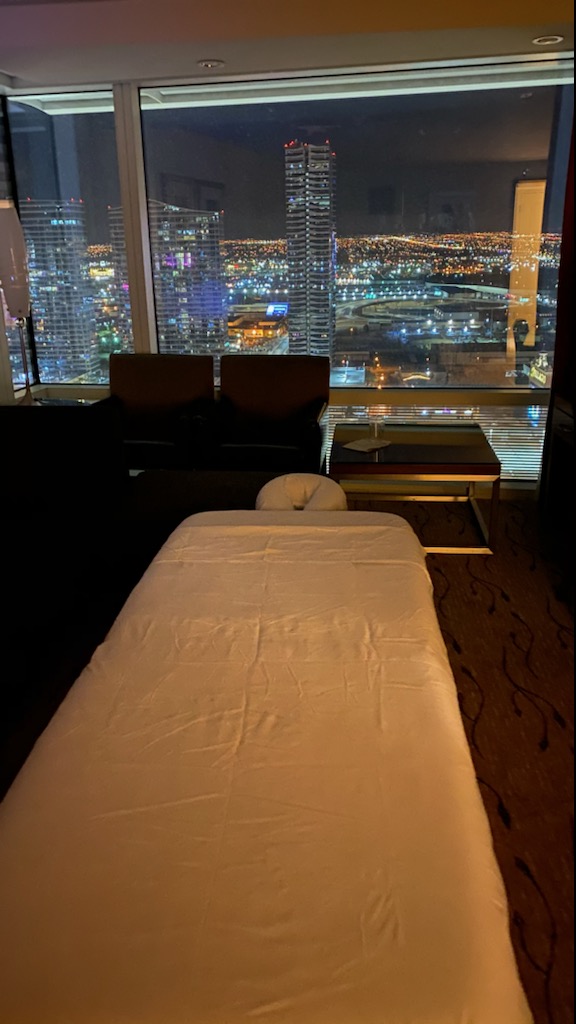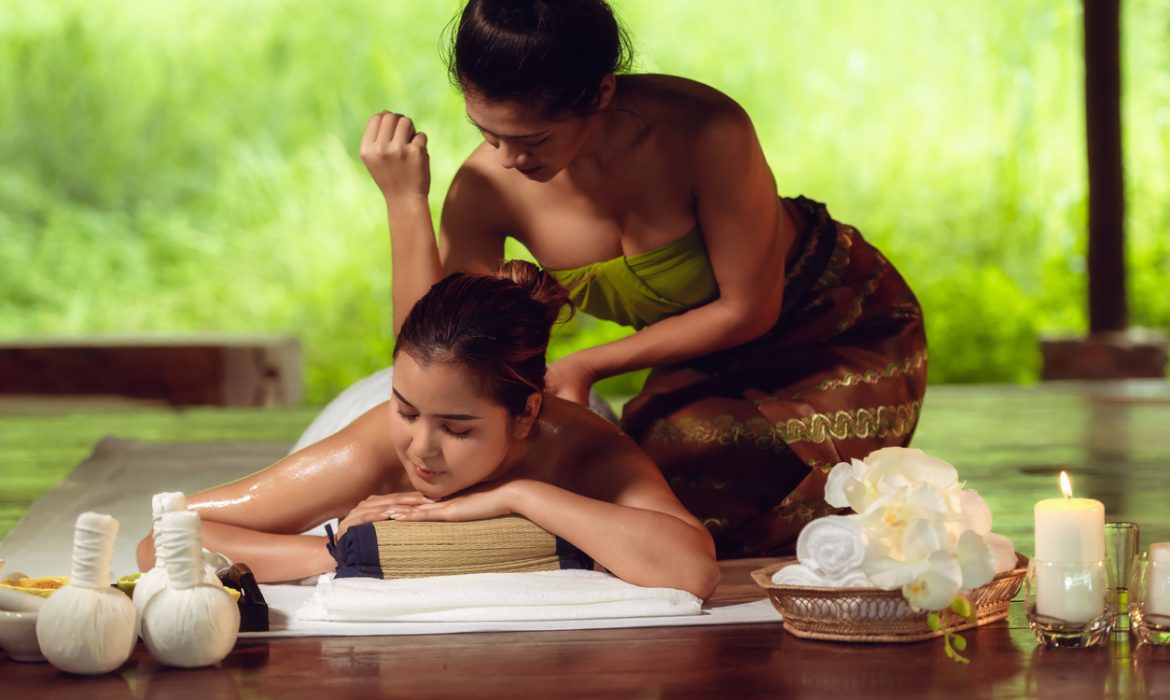 Testimonials
Customer Reviews

Marcus L.
Incredible massage experience. If you like deep tissue, Dao puts in maximum and consistent effort throughout my 90 min appt. Her professional technique is varied and comprehensive, including hot stone and stretches. Lastly, she is safety conscious and brought her own pro disinfectant sprayer to sanitize the table and sheets while having her mask on the whole time. 100% will repeat!
Anthony H.
"Chose Dao after reading the previous reviews and I'm more than happy to add to her perfect record. Speedy initial response, and timely arrival. Great massage and an all round good soul. Just wish I could have done longer. Thoroughly recommended."
Dec 2020
Nicole N.
"I absolutely love massages and have had my fair share of them pre Covid. Out of every massage that I have had, this is the best unplanned massage I have ever had. This massage turned out to be a surprise massage for someone special that I booked on Christmas Day!"
Adam G.
"Dao was fantastic! My back always goes out because I play a lot of golf and she was able to fix me right up. I would recommend her to everyone."
Nov 19, 2020
Luxury, quality & comfort
Cleanliness
We follow strict cleaning protocols to keep you and our team safe. Your linens are always fresh, and all equipment is cleaned upon arrival so you can be sure you are safe.
Massage Professionals
We are professional Certified Massage Therapists and take our craft seriously. We arrive promptly, adjust our techniques to your preferences, and communicate with our clients to ensure they get the treatment they require.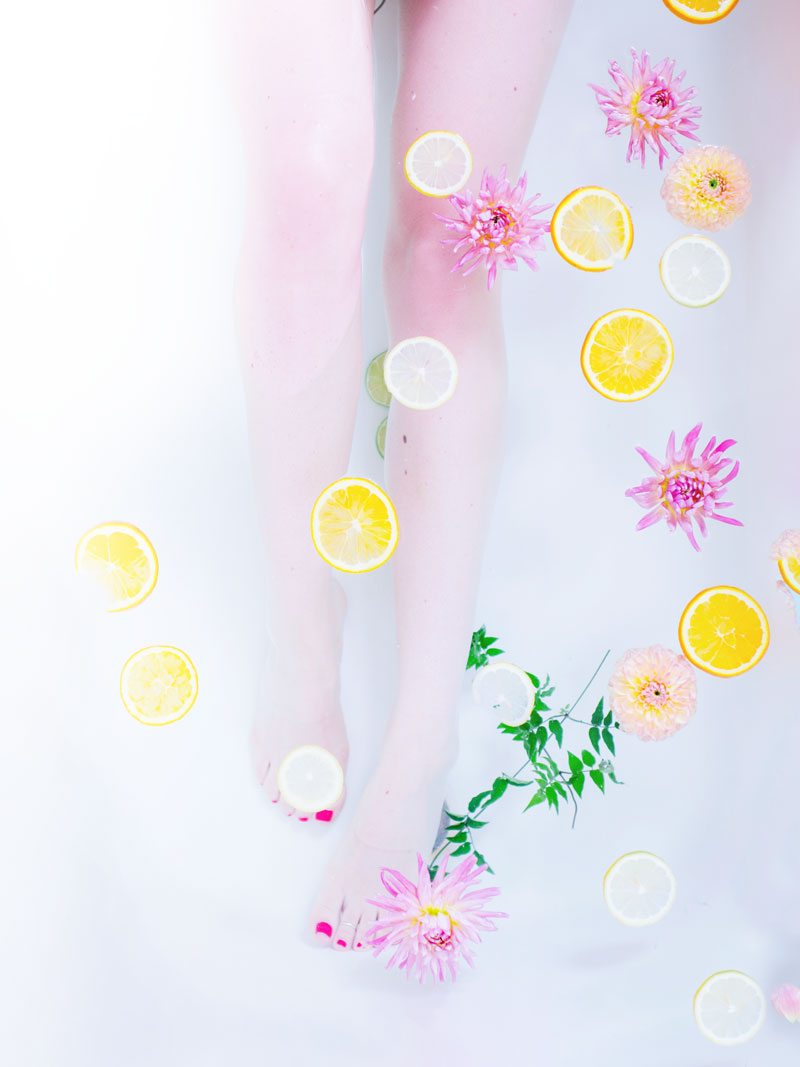 Pricing
Swedish Massage  —  Starting at $150
Thai Massage — $150
Deep Tissue Sports Massage— $200
Thai Combo Massage— $150
Add Hot Stone Therapy— $30
Enhanced Healing Balm Upgrade  —  $30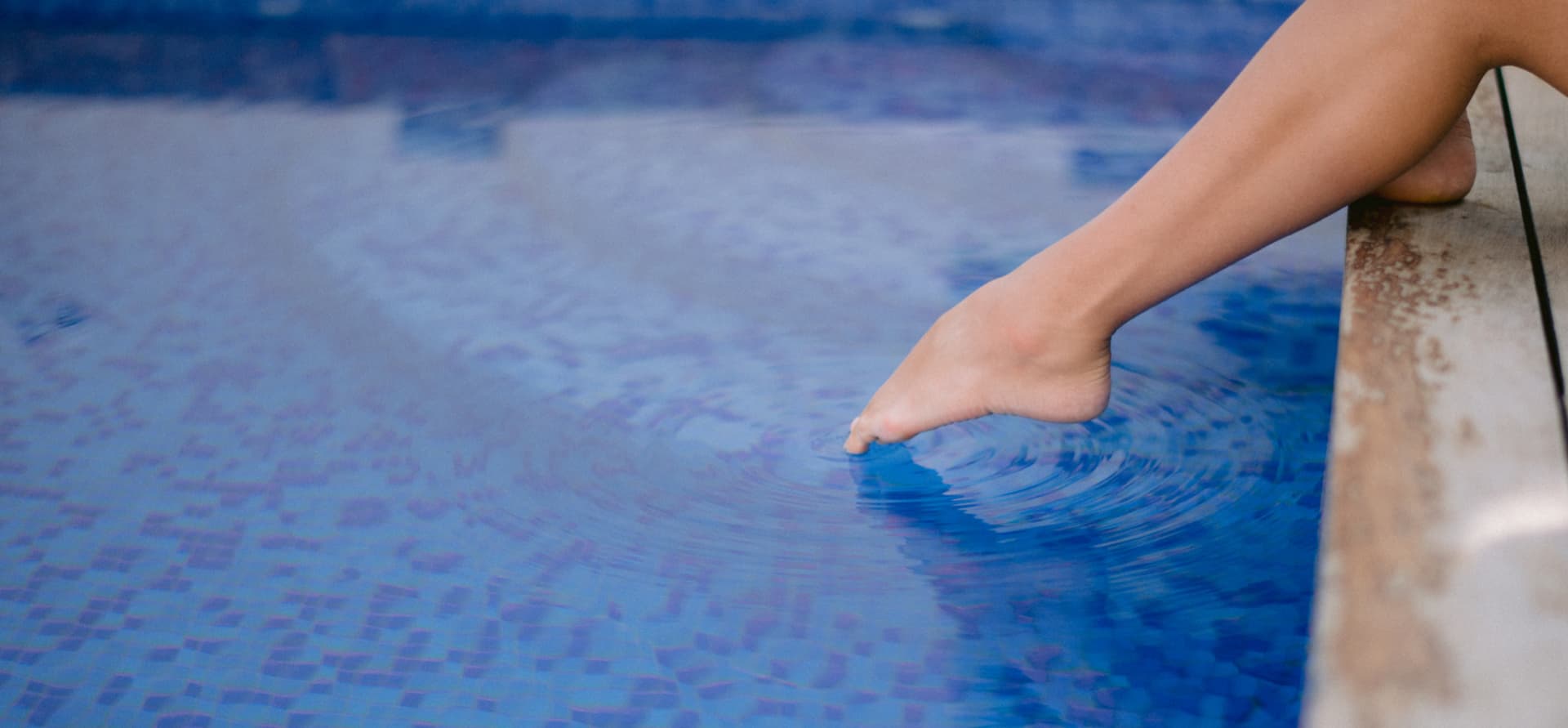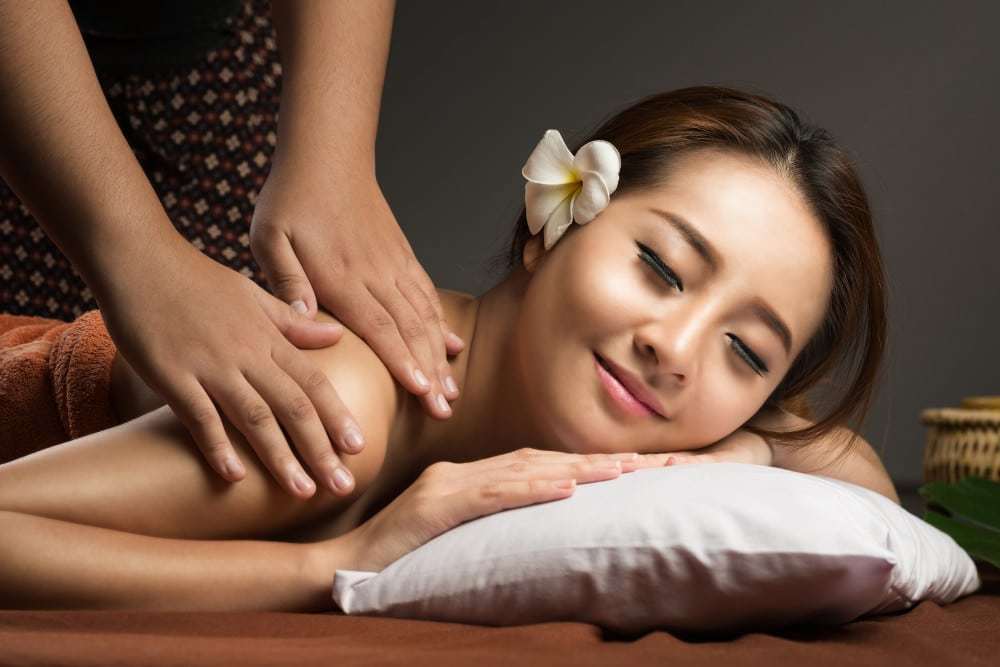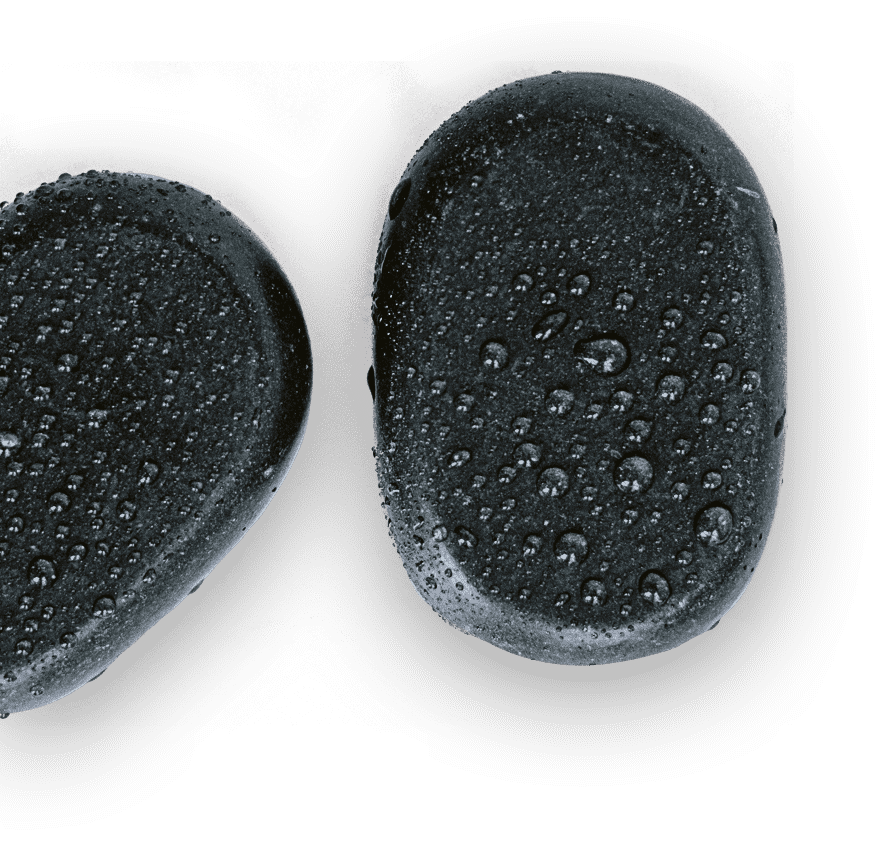 Come On In
Treat Yourself to a Relaxing Day at the Spa In the Comfort of Your Room