Deep Tissue Sports Massage Therapy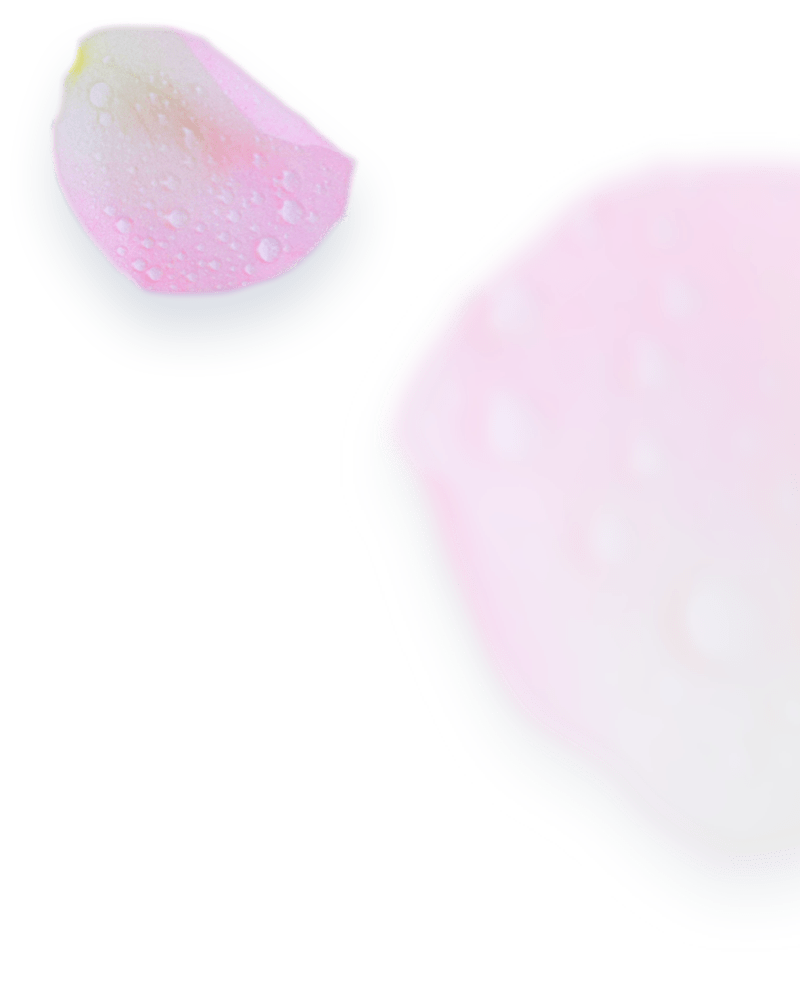 rejuvenating deep tissue sports massage
The Technique
During deep tissue massage therapy, the therapists applies firm pressure to help breakdown tight muscles and increase blood flow. The therapist may use fingertips, knuckles, elbows, or forears to affected areas. This allows them to regulate the pressure and direct it to specific zones and muscle groups.
The Benefits
Deep tissue sports massage provides many benefits including:
Increased blood flow to fatigued muscles
Reduced swelling and inflammation in muscles and joints
Release of tension in tight and stiff muscles
Breakdown of muscle knots (charley horse) and scar tissue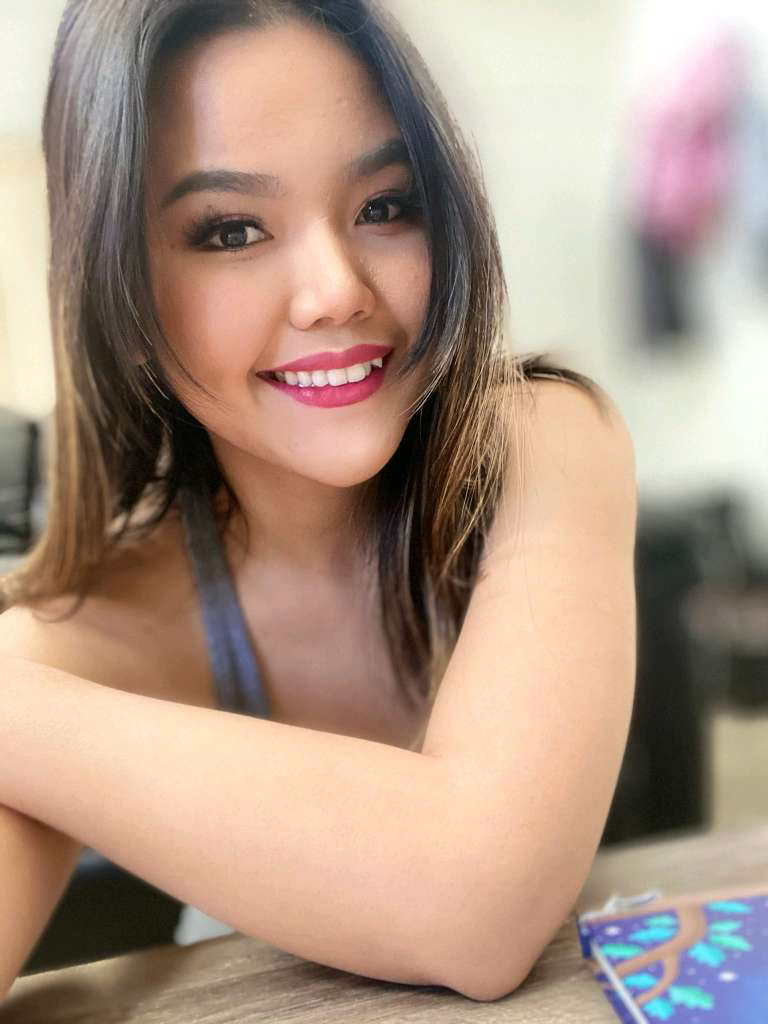 Conditions that Respond Well to Deep Tissue Therapy
While deep tissue massage works great for general muscle tensions and overall well-being, there a number of conditions that respond well to this technique:
Sciatica
Joint stiffness
Lower Back Pain
Fibromyalgia
Sports Injury
Repetitive stress injuries
Neck pain
 What to Expect
With deep tissue massage, your therapist will begin with lighter strokes to loosen up the muscle, similar to a traditional Swedish massage. At your direction, the therapist gradually applies increasing pressue to pain points and areas of tightness. You may feel slight discomfort, but at no time should you experience sharp pain. Comminicate with your therapist during the session to ensure the best result. There is no reason to endure discomfort. You won't hurt the therapist's feeling. Speak up in order to maximize the theraputic benefits.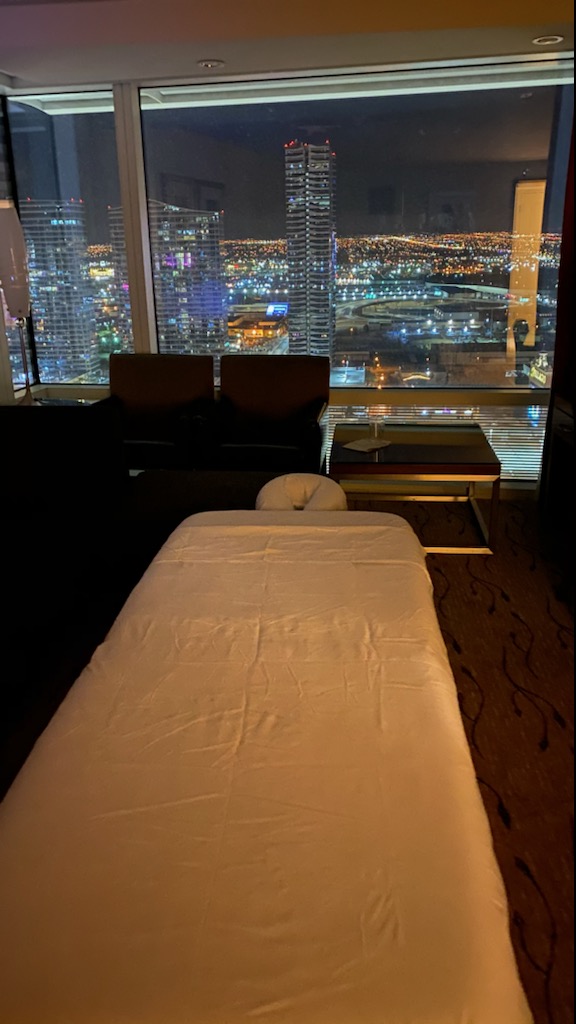 Testimonials
Customer Reviews

Marcus L.
Incredible massage experience. If you like deep tissue, Dao puts in maximum and consistent effort throughout my 90 min appt. Her professional technique is varied and comprehensive, including hot stone and stretches. Lastly, she is safety conscious and brought her own pro disinfectant sprayer to sanitize the table and sheets while having her mask on the whole time. 100% will repeat!
Anthony H.
"Chose Dao after reading the previous reviews and I'm more than happy to add to her perfect record. Speedy initial response, and timely arrival. Great massage and an all round good soul. Just wish I could have done longer. Thoroughly recommended."
Dec 2020
Nicole N.
"I absolutely love massages and have had my fair share of them pre Covid. Out of every massage that I have had, this is the best unplanned massage I have ever had. This massage turned out to be a surprise massage for someone special that I booked on Christmas Day!"
Adam G.
"Dao was fantastic! My back always goes out because I play a lot of golf and she was able to fix me right up. I would recommend her to everyone."
Nov 19, 2020
Luxury, quality & comfort
Cleanliness
We follow strict cleaning protocols to keep you and our team safe. Your linens are always fresh, and all equipment is cleaned upon arrival so you can be sure you are safe.
Massage Professionals
We are professional Certified Massage Therapists and take our craft seriously. We arrive promptly, adjust our techniques to your preferences, and communicate with our clients to ensure they get the treatment they require.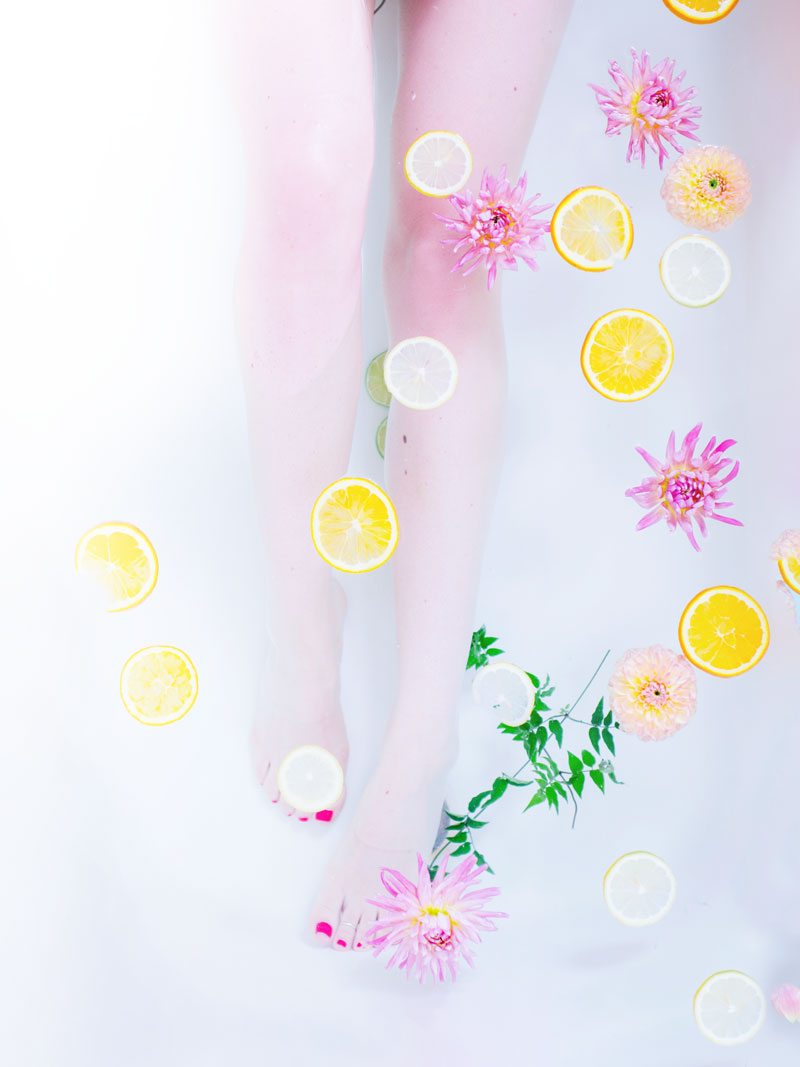 Pricing
Swedish Massage  —  Starting at $150
Thai Massage — $150
Deep Tissue Sports Massage— $200
Thai Combo Massage— $150
Add Hot Stone Therapy— $30
Enhanced Healing Balm Upgrade  —  $30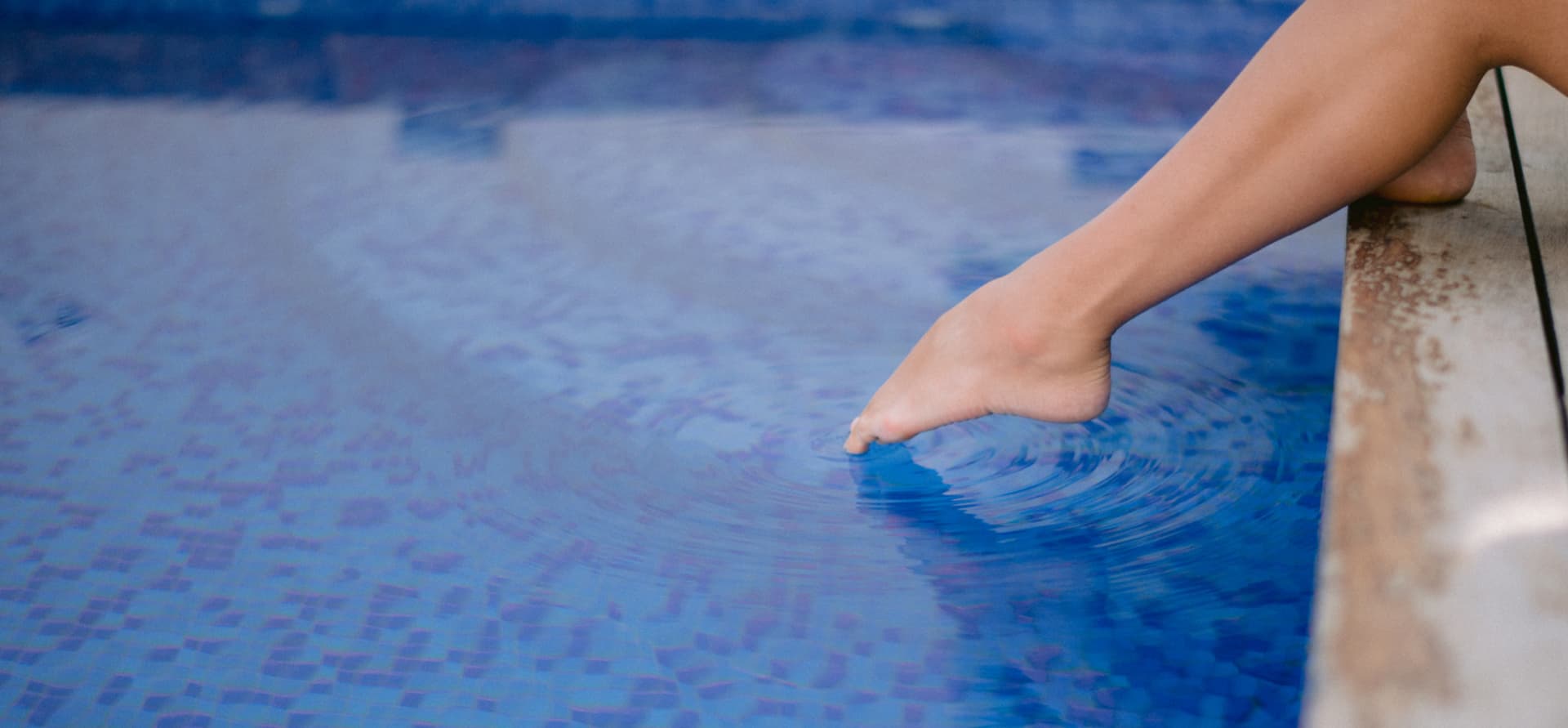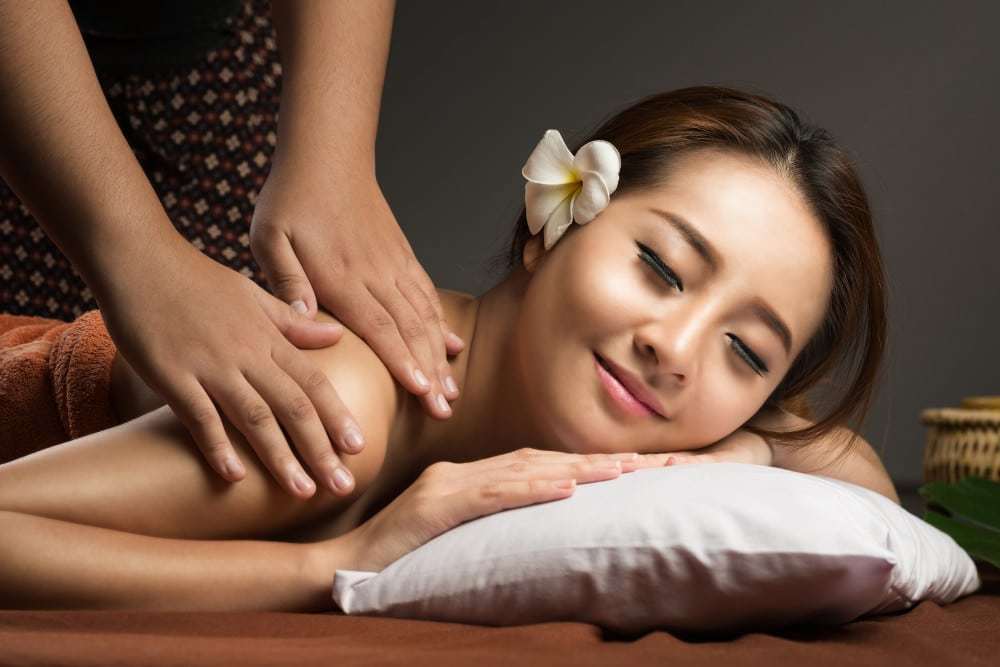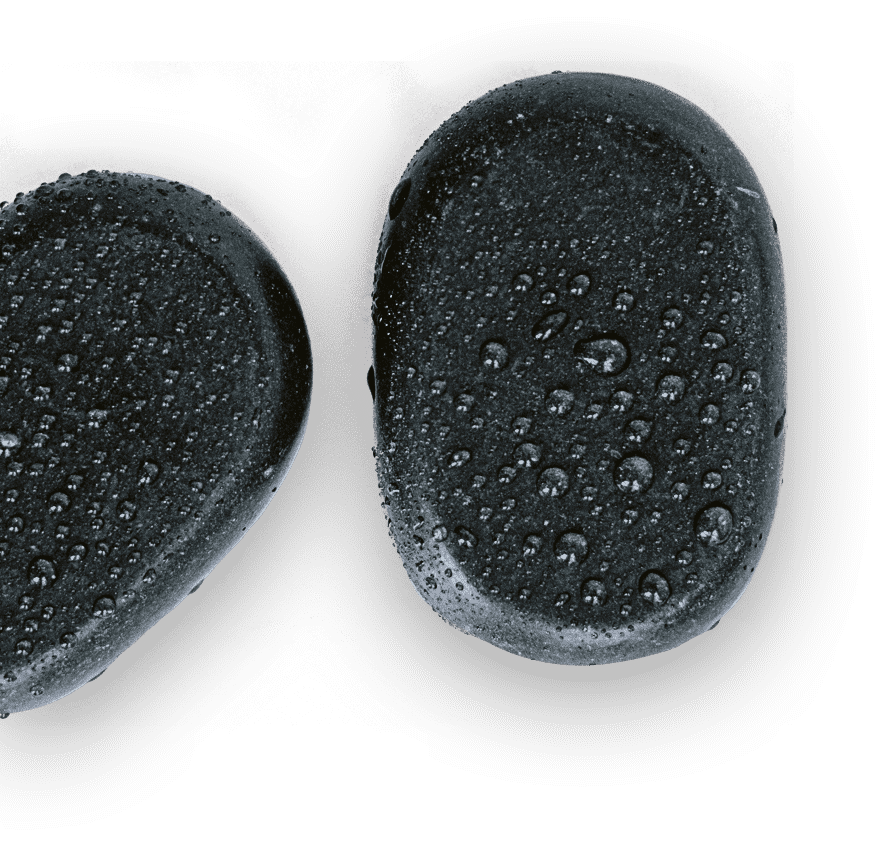 Come On In
Treat Yourself to a Relaxing Day at the Spa In the Comfort of Your Room