Services
Massage Services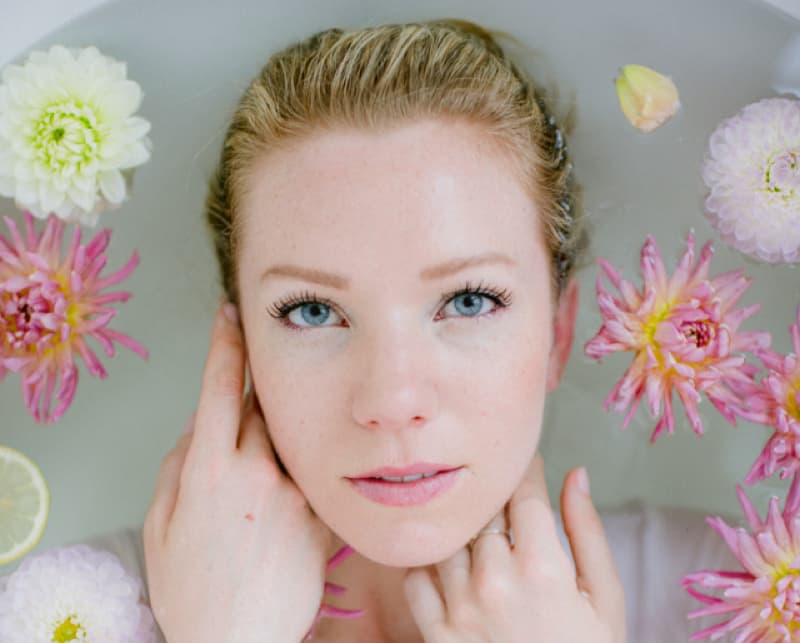 Swedish Massage
Long gentle strokes relax your muscles and wisk your mind away to your happy place. Perfect for first time massage clients, or those who prefer a lighter touch.
60 Minutes – $150
90 Minutes – $200
Thai Massage
Based on ancient techniques, Thai masage incorporates stretching moves along with firmer pressure to unlock your stress and help muscles and joints repair.
Scented oils and hot stones create a sensory collage, heightening the journey to blissful relaxation.
60 Minutes – $150
90 Minutes – $200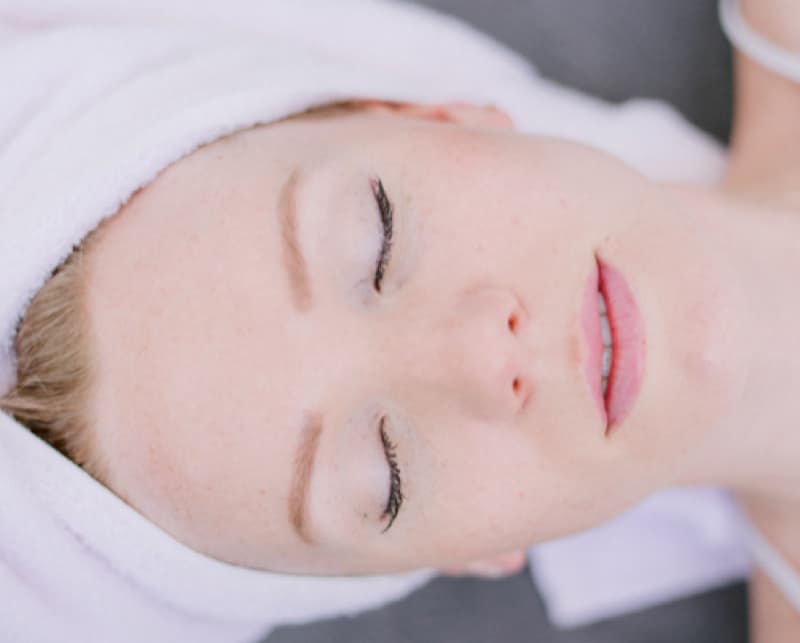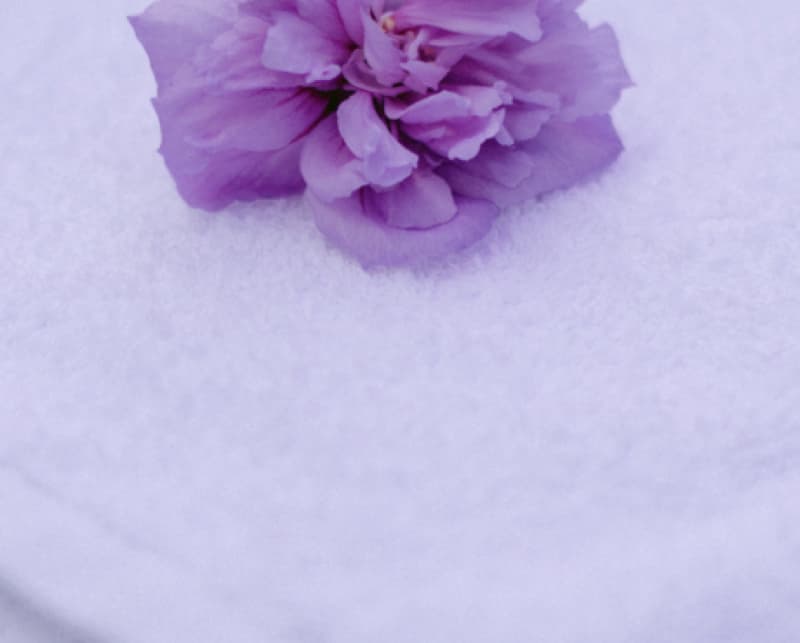 Sports Massage
For those who prefer firm pressure, or have nagging injuries that require intense manipulation, the sports massage breaks down tight muscle tissue and unlocks stiff joints.
Due to the vigorous pressure, the body releases endorphins, creating a "pain & pleasure" effect. Of course, you may always adjust the pressure of any session by communicating your preferences with your therapist, but for those seeking the ultimate in rejuvenation, the pain fades as the body's natural painkillers kick in. 
60 Minutes – $200
90 Minutes – $250
Thai Combo Massage
Our most popular massage, the Thai Combo massage incorporates techniques from Swedish massage to begin the session. This provides a relaxing start and sets the tone for the rest of the session.
Next the therapists adds elements of Thai massage and deep pressure massage to create a tapestry of relaxation and rejuvenation. If you have areas that hold more stress such as your back, shoulders or neck, you can direct your therapist to pay more attention to your specific needs.
60 Minutes – $150
90 Minutes – $200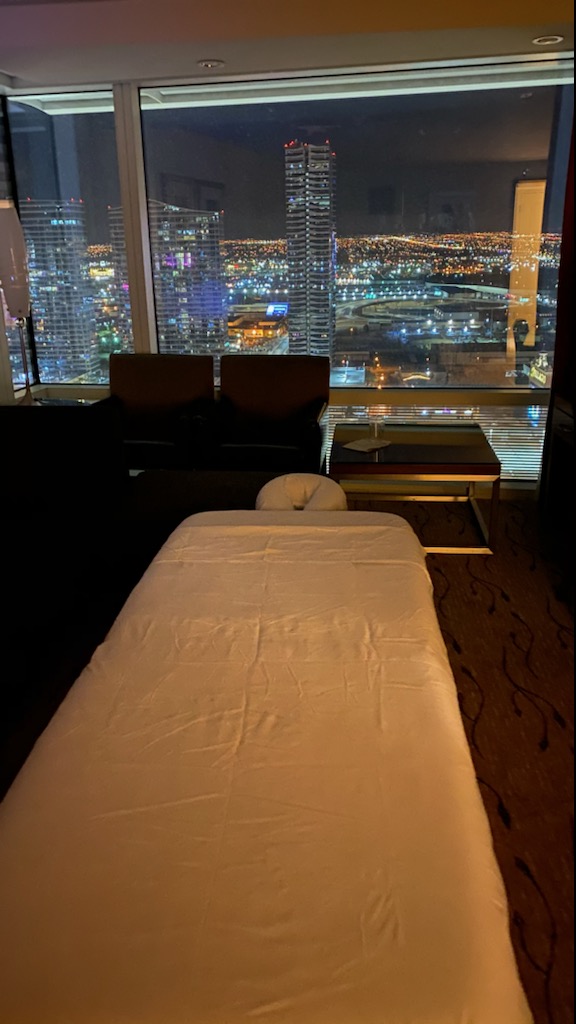 Testimonials
Customer Reviews

Marcus L.
Incredible massage experience. If you like deep tissue, Dao puts in maximum and consistent effort throughout my 90 min appt. Her professional technique is varied and comprehensive, including hot stone and stretches. Lastly, she is safety conscious and brought her own pro disinfectant sprayer to sanitize the table and sheets while having her mask on the whole time. 100% will repeat!
Anthony H.
"Chose Dao after reading the previous reviews and I'm more than happy to add to her perfect record. Speedy initial response, and timely arrival. Great massage and an all round good soul. Just wish I could have done longer. Thoroughly recommended."
Dec 2020
Nicole N.
"I absolutely love massages and have had my fair share of them pre Covid. Out of every massage that I have had, this is the best unplanned massage I have ever had. This massage turned out to be a surprise massage for someone special that I booked on Christmas Day!"
Adam G.
"Dao was fantastic! My back always goes out because I play a lot of golf and she was able to fix me right up. I would recommend her to everyone."
Nov 19, 2020
We Come to You
Treat Yourself to a Relaxing Massage