Relax, Rejuvenate, Rebalance
Vegas Thai Massage
Luxury, quality & comfort
In-Room Massage
Enjoy a relaxing massage in the comfort and convenience of your hotel room. Our providers come directly to you, so you can sit back and relax.
Just give us a call and let us know your preferences and our hostess will cater an experience that you will surely enjoy!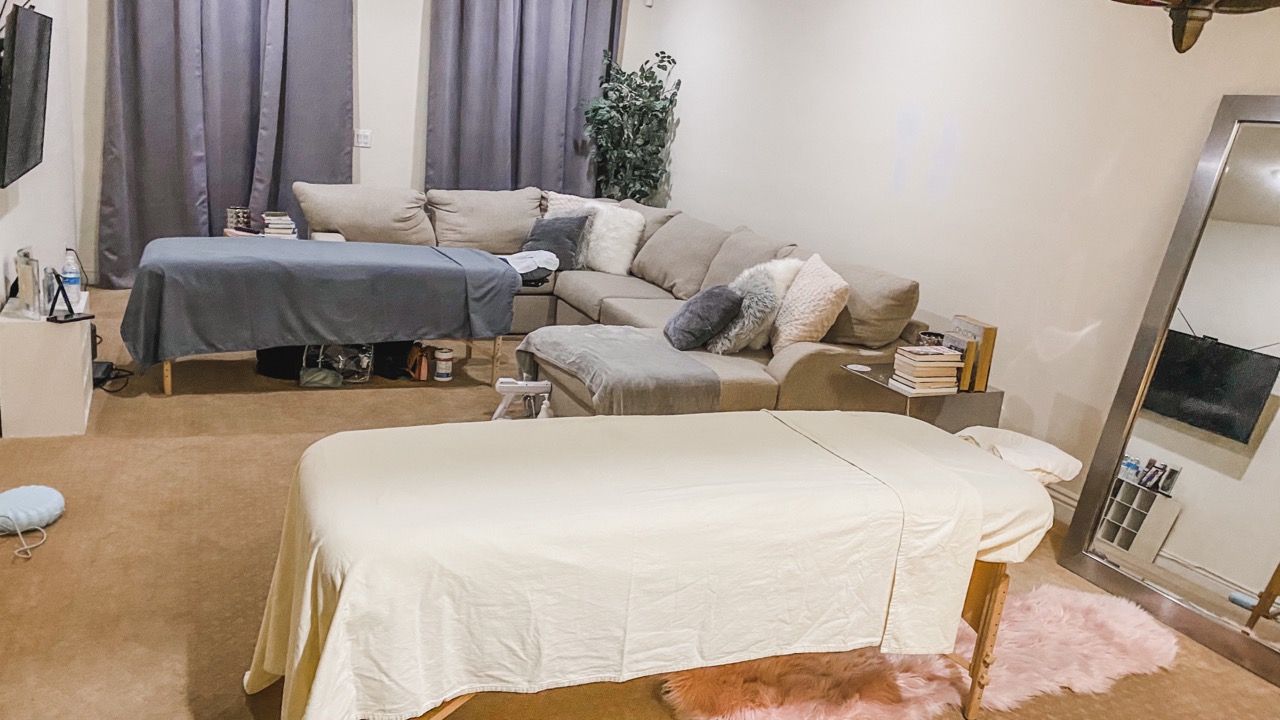 Live a little
Treat Yourself
Release your inner tension with a professional full body massage from one of our licensed Certified Massage Therapists.
From relaxing Swedish massage to an intense Deep Tissue sports recovery massage, our therapists cater to your needs.
Testimonials
Customer Reviews

Marcus L.
Incredible massage experience. If you like deep tissue, Dao puts in maximum and consistent effort throughout my 90 min appt. Her professional technique is varied and comprehensive, including hot stone and stretches. Lastly, she is safety conscious and brought her own pro disinfectant sprayer to sanitize the table and sheets while having her mask on the whole time. 100% will repeat!
Anthony H.
"Chose Dao after reading the previous reviews and I'm more than happy to add to her perfect record. Speedy initial response, and timely arrival. Great massage and an all round good soul. Just wish I could have done longer. Thoroughly recommended."
Dec 2020
Nicole N.
"I absolutely love massages and have had my fair share of them pre Covid. Out of every massage that I have had, this is the best unplanned massage I have ever had. This massage turned out to be a surprise massage for someone special that I booked on Christmas Day!"
Adam G.
"Dao was fantastic! My back always goes out because I play a lot of golf and she was able to fix me right up. I would recommend her to everyone."
Nov 19, 2020




We Come to You
Treat Yourself to a Relaxing Day at the Spa